2013 has been an amazing year for football, here's a round up of the best parts of the Premier League.
Got different suggestions? Drop your answers to each in the comments below.
1. Best Hair

Jonjo Shelvey
2. Best Transfer

Daniel Sturridge to Liverpool
3. Most Improved Player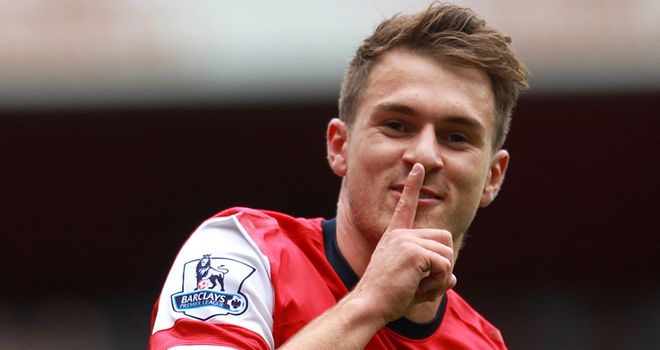 Aaron Ramsey
4. Best Individual Skill

Osvaldo vs Man City
5. Best Save

Brad Guzan v QPR
6. Best Headed Goal

Suarez v WBA
7. Worst Dive

Ashley Young v Palace
8. Best Own Goal

Vincent Kompany
9. Best Build-up To A Goal

Arsenal v Norwich
10. Best Nail-biter Of A Match

Everton v Liverpool
11. Biggest Upset

Wigan beating Man City in the FA Cup Final
12. Best Assist

Negredo v Fulham
Comment your suggestions below!
sources: whoateallthepies.tv, gfycat.com, collegetimes.ie, dailystar-uk.co.uk, imgflip.com, imgur.com