Jeff Goldblum Joins Jurassic World 2
Getty
Chris Pratt is going to have company when he returns to Jurassic World next year but don't worry they've got plenty of experience dealing with prehistoric monsters. 
The legendary actor Jeff Goldblum is set to reprise his role of Dr Ian Malcolm, the smart mouthed mathematician from the first and second Jurassic Park films, The Hollywood Reporter claims.
How Dr Malcolm will fit into Jurassic World 2 isn't known yet as director J.A. Bayona is being extremely tight lipped about plot details at the moment but we do know that both Chris Pratt and Bryce Dallas Howard are returning for the sequel.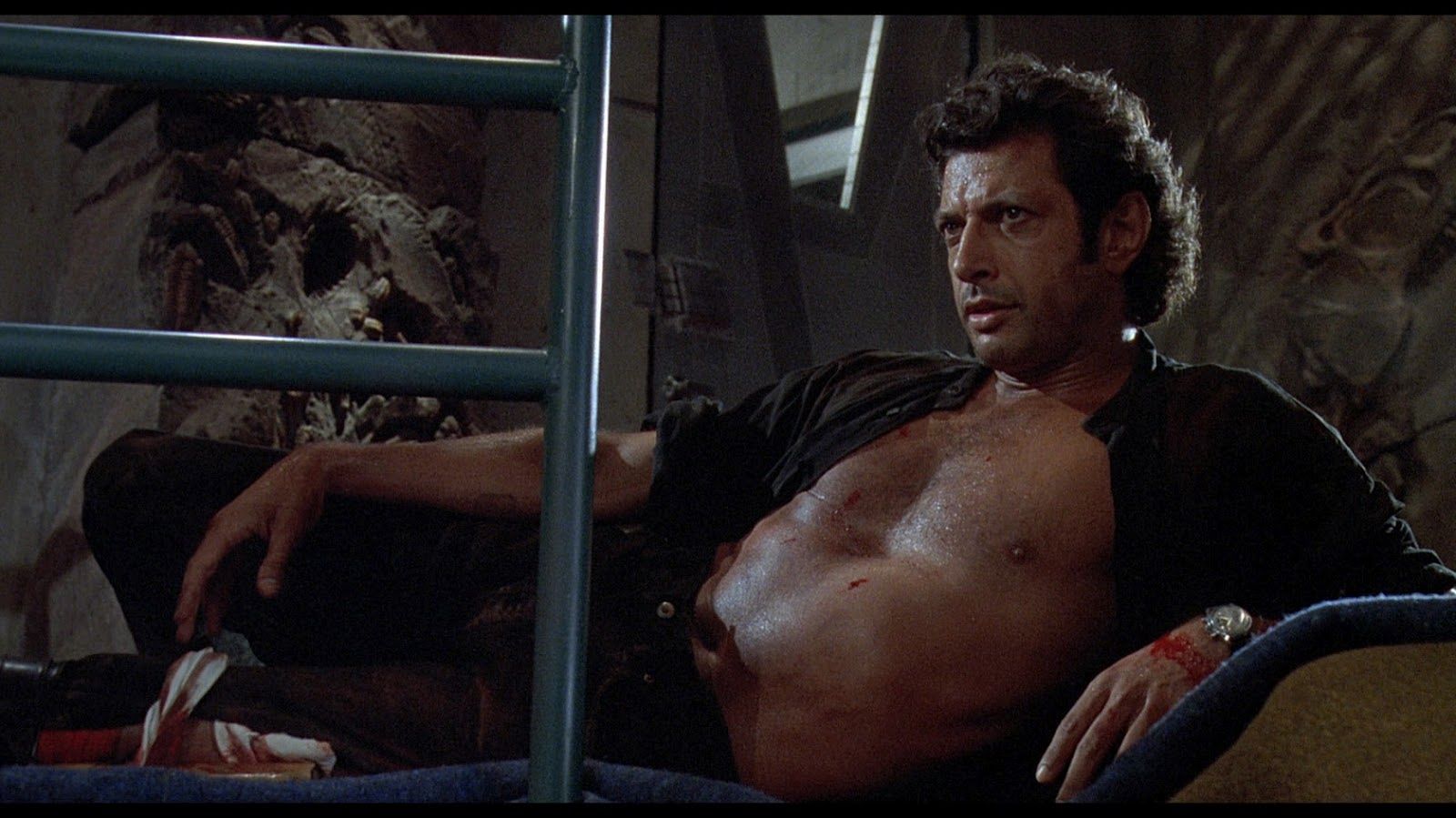 Image result for jeff goldblum jurassic park
Universal
Pratt and Howard are't the only ones back for the sequel. B. D. Wong is returning as Dr. Henry Wu while Jurassic World director Colin Trevorrow has swapped his directors chair for a pen, writing the film's script.
Jurassic World was a monster success for Universal back in 2015 earning $1.67 billion at the world wide box-office and it went on to become the fourth-highest-grossing film in history.
Goldblum is of course no stranger to massive franchises having appeared in the first two Jurassic Park films and is set to appear in Marvel's upcoming Thor: Ragnarok.
Jurassic World 2 is set for release on June 7, 2018.
Credits
The Hollywood Reporter